Veterinary Diagnostic Laboratory
Veterinary Diagnostics
We use electromagnetic radiation among other technologies for our diagnostic imaging procedures. These allow us to produce highly detailed images of your pet's internal systems and structures. 
At Dells Animal Hospital, we have advanced tools to help accurately diagnose your pet's medical issues. We offer a variety of services including fecal exams, digital radiography and urinalysis. 
With the diagnostic tools and tech found in our lab, we are able to produce very accurate and rapid diagnostic information about your pet's health conditions as well as create an immediate selection of treatment options.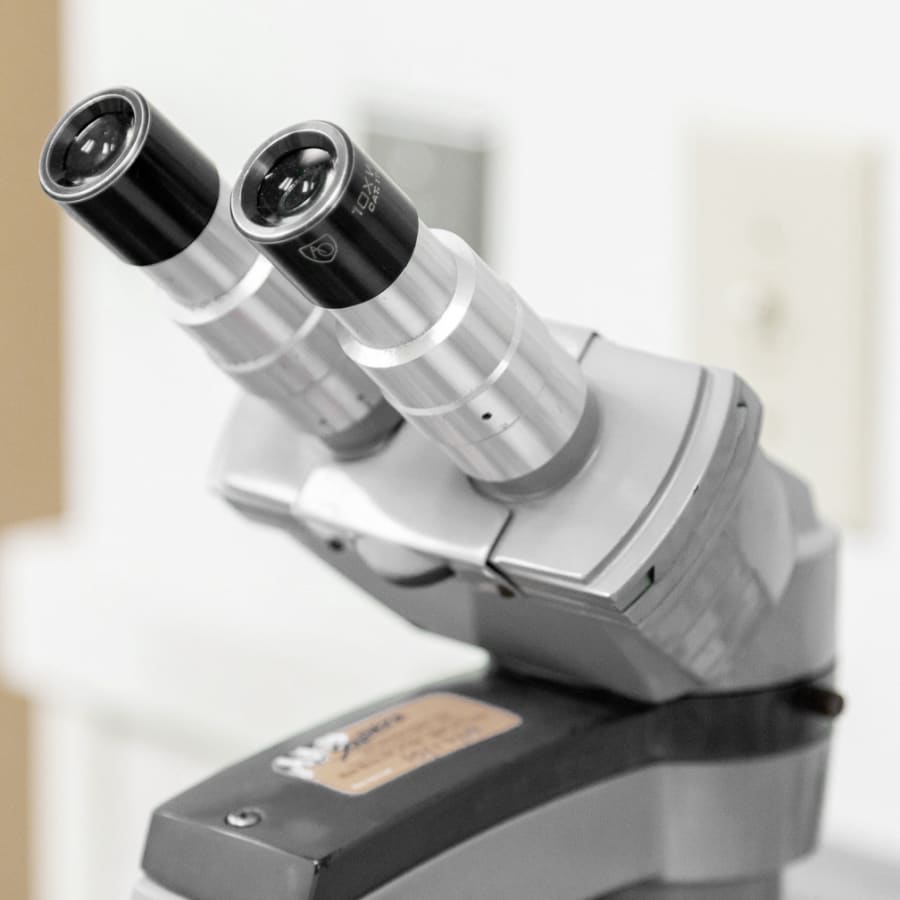 In-House Lab & Veterinary Pharmacy in Wisconsin Dells
We are able to perform tests and collect results quickly using our in-house laboratory so that our veterinarians can diagnose your pet's symptoms and start their course of treatment as soon as possible.
Our pet pharmacy in Wisconsin Dells is stocked with a range of prescription diets and medications, providing us with quick access to any medications your pet may need while in our care.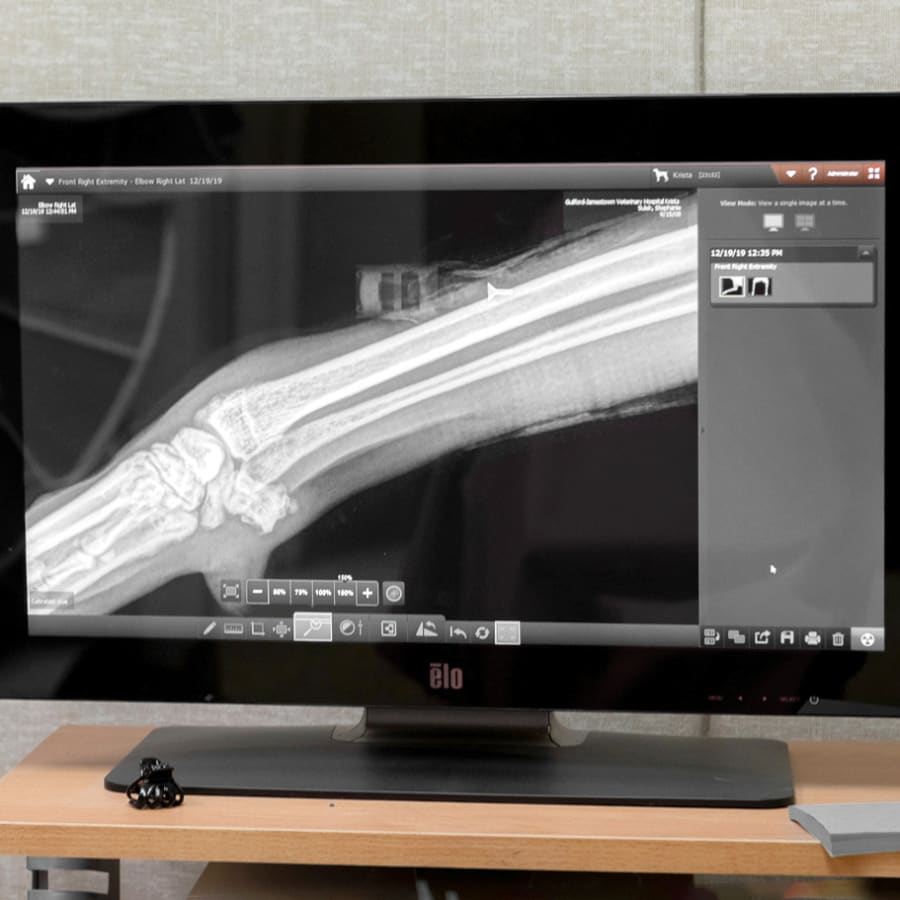 Our Diagnostic Services 
With the in-house veterinary diagnostic lab in our facility, our vets are proud to be able to offer advanced diagnostic testing in order to allow our vets to provide an accurate diagnosis of your pet's medical issues.